Serving our clients for over 24 years
Unique, Personalized, and Independent Tours
Ciao Tours staff are waiting to help customize and plan your next unforgettable vacation. Whether it's a multi-week trip filled with all the sites and activities you can imagine to a relaxing getaway to decompress, we can accommodate your needs.
In the planning stages, we listen to you & your needs, we then provide several different options or ideas which in turn create your ultimate travel experience. The final question is "how did we do?" It is a complete circle which we feel is very important.
As a group of Canadians, Italians & Greeks, Ciao Tours has vast talents in all areas of Tourism and Business. Each person brings their professional abilities to one common goal of ensuring our clients' customized tour is their most memorable holiday!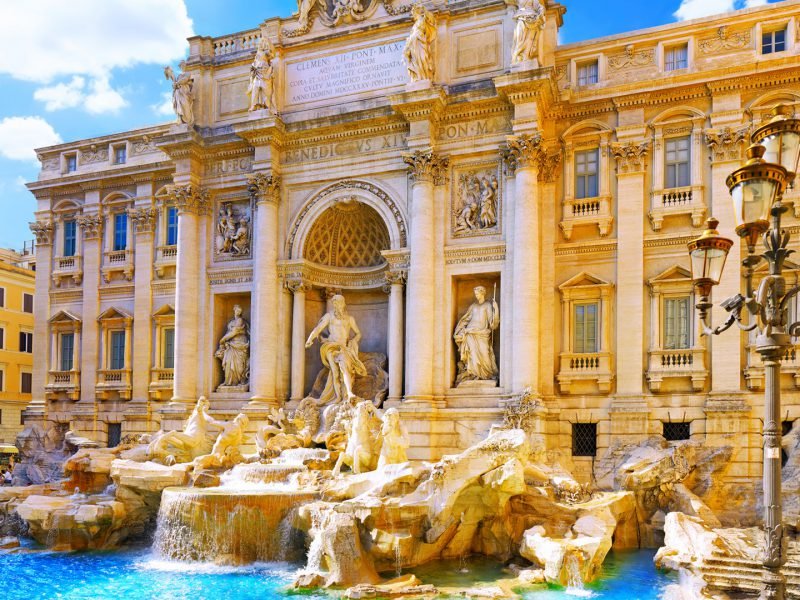 ​Everyone at Ciao Tours is great. My​ husband and I wanted to take a trip to Italy for our 50th wedding anniversary. We told Joanna and Ali what our interests were and what we wanted to do while we were in Italy. They put together a fantastic package for us. Joanna, Ali and Didi are very professional and were there for us whenever we had a concern. While we were in Italy Didi followed up with us to make sure everything was running smoothly. Our drivers were very informative, personable and we felt very safe as we were touring the Amalfi Coast! Our trip was fantastic! We highly recommend Ciao Tours!!…they are great!!
We have been using Ciao Tours for every trip to Italy (this past one was our 5th trip), and we found them because my sisters used them first. They are our "family" travel company!. We would never, ever plan a trip to Italy (and now Greece expansion coming soon) without the professionals at Ciao. Every citta', albergo, agritourismo, wine tasting, cooking lesson, tour guide, and driver has been seamlessly perfect for our family. The staff at the home office is attentive and helpful whenever we have questions and there is always a "check in" from one of the Italy-based "Ciao ladies" when in country, so we never felt alone! They have also been extremely professional and flexible when circumstances change. 🙂 We cannot find words for the experiences we have had with Ciao, so suffice it to say that we will be with them again soon!
Mary Krysinski
2022-01-22
We had a fantastic trip to Italy arranged by Ciao Tours. All of the guides and drivers were knowledgeable, friendly, and helpful. Marco, in Sorrento went out of his way to give us a great experience. We had a fantastic time in Rome with Teresa. We had lots of fun with her and she even talked a guard into taking a picture of something for me that I wasn't allowed to get close to and I wanted it for my teaching. That was a great surprise. But, as I said, every one of the drivers and guides are excellent. The hotels and their staffs were very friendly and helpful. We will definitely use Ciao again when we go back to Italy!
Suzanne Downey
2021-11-30
We booked a trip to Italy in 2021 with Ciao Tours. I cannot stress how fantastic this company is. We had a fabulous trip, and every detail was pre-arranged and well communicated. There is no way we could have seen the incredible sights and met the amazing people we did without Ciao Tours. We are already planning our next trip to Italy with Ciao!
Nicholas Baker
2021-11-05
The only reason we give them five stars is we can't give them six. It would take a very long review to explain all the reasons we were so deliriously happy with the company: They put together a great trip for us; all of the details worked out perfectly; they went above and beyond to resolve an issue totally unrelated to our tour; the guides were fantastic; accommodations were good; itinerary and recommendations for meals etc. couldn't have been better. If you are thinking going to Italy, go! And if you're going to Italy, go Ciao Tours!
Leslie Hillerich
2021-11-01
Good afternoon Arlene, I just wanted to send you a note and let you know what a memorable experience my family had during our visit to Venice and Rome last week. The planning, information and guides you provided made it a completely stress-free trip! Our tour guides Sylvana, Giani and Thomas were incredibly knowledgeable, warm and welcoming! Even our driver in Rome, Donna, acted as a tour guide while she was driving us around! Our hotels were perfectly located, and Didi kept in touch with us and responded immediately to any questions we had. I knew it would be a wonderful trip based on our past experience with Ciao Tours, and I was so happy that we were able to take our daughters this time for such an amazing experience. Thank you so much for all you do. You and your staff are the best!
Amazing service , everything was so precise and excellent staff Very friendly and very well knowledgeable about Italy and it's secrets Highly recommended
All tours are customizable to your time, destination and budget preference and can be fully independent or semi-escorted – contact us to start planning your next dream trip
Sicily, the biggest island in the Mediterranean, is a melting pot of cultures, where Greek and Asian influences can be found in the architecture.
No one does art quite like Italy! Listen to the bells in San Marco Square or watch the daily life of Venetians unfold on the Grand Canal as you take in the magical city of Venice.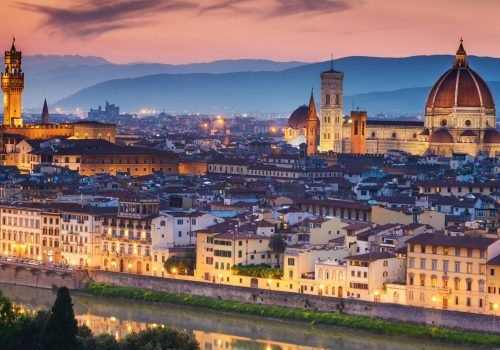 Welcome to a taste of Italy. This trip is meant to whet your appetite,and satisfy your curiosity, for all things Italian Landing in Venice.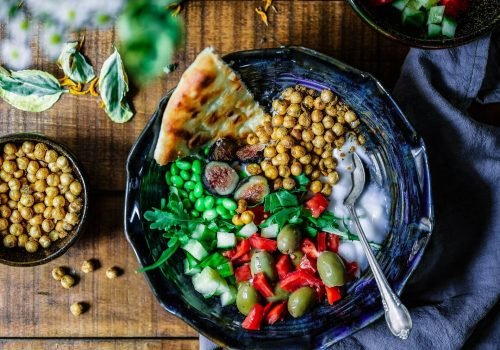 Independent Tour, Customized to your dates Athens, Santorini & Milos 10 days/9 nights Tour Language: English Enjoy the different tastes …
Independent Tour, Customized to your dates 10 days/9 Nights Tour Features Start your Greek adventure by visiting Athens and The …
This tour takes you on a journey to the historic city of Athens, with sights such as the Acropolis, the …
Explore new worlds with us
At Ciao Tours we are ready to help plan your perfect, private, Italy or Greece Tour while respecting your budget. The highest compliment you can give Ciao Tours is to recommend us to your friends, family & business associates.
The highest compliment you can give Ciao Tours is to recommend us to your friends, family & business associates.
In a nutshell, we had a terrific trip to Italy and are so appreciative of all the planning that you at Ciao Tours did to make our visit so wonderful! Thank you so much for listening and being so responsive to our questions, desires & concerns
We hope this finds you and your family well at this very difficult time in our lives. Ken and i want you to know that Italy and all of the wonderful people that we met last fall are in our hearts. We hope that Laura and Claudia have been able to keep healthy as well as all of the guides and drivers who were so kind to us.
We just got back from a three-week trip and wanted to convey how incredibly impressed we were with everyone at Ciao Tours. You did an excellent job setting up the itinerary, gave us extensive information and directions, and otherwise helped us be fully prepared for the trip.
From start to finish the entire booking experience and trip were incredible. Arlene and her team are absolutely amazing. We spent 2.5 weeks with our daughters starting in Rome and working our way to Venice. Every transfer, tour, hotel and recommendation were perfect. I could not have possibly pulled this off without Ciao. They saved us so much time and headache. We had no worries ever and their local liaison Claudia was in touch the entire time. Was a trip of a lifetime and one we will cherish forever!!! Oh and our best friends also booked at the same time but in the opposite direction! We were able to meet up with them for one night in Cinque Terre. So special!!
Ken and i want you to know that Italy and all of the wonderful people that we met last fall are in our hearts. We hope that Laura and Claudia have been able to keep healthy as well as all of the guides and drivers who were so kind to us. We should have written sooner but we do want you to know that the trip was fantastic. There was never a missed step from pickups, informed guides, accommodations, attractions and restaurant recommendations. One thing that we added that we thought was amazing was the cooking class at Rosa del Venti. We spent the better part of 5 hours with Barbara and Mama, we learned so much and had such a good time, lots of laughs and wine. They both hold a special place in our hearts as does Luigi, our driver on the Amalfi Coast. It was truly a memorable trip and we thank you.
Just heard back from Ken and Kim today. They are so happy with the trip!!! They said that everything was wonderful. The hotels were great and the locations and sightseeing was fantastic. The Cinque Terre was their highlight for sure. They wanted to extend a huge thank you for everything!