Visiting Italy and Greece has been on your bucket list for years. Now, you're finally ready to turn that dream into a reality, but how do you choose where to go and what to do? Ciao Tours can help you customize your tour to include not only the most famous sights, but also wine tasting, glass blowing, truffle hunts, Vespa rentals, and more. How about being a gladiator for a day or experiencing an open-air theatre performance like the ancient Greeks? Maybe you'd enjoy snooping through antique markets, taking a boat tour along the Amalfi Coast, or watching the sun set from the deck of your romantic cruise after a long day of private cooking lessons. You could attend some of Italy's or Greece's great festivals to soak up the local flavour, float through the canals of Venice, or book a time to stand in awe of Leonardo da Vinci's masterpiece, The Last Supper.
These examples are only a tiny fraction of all the things we can help you do while you're vacationing in Italy and Greece. Ciao Tours is reputed for finding fun and unusual activities for our customers; contact us today to start planning that trip of a lifetime!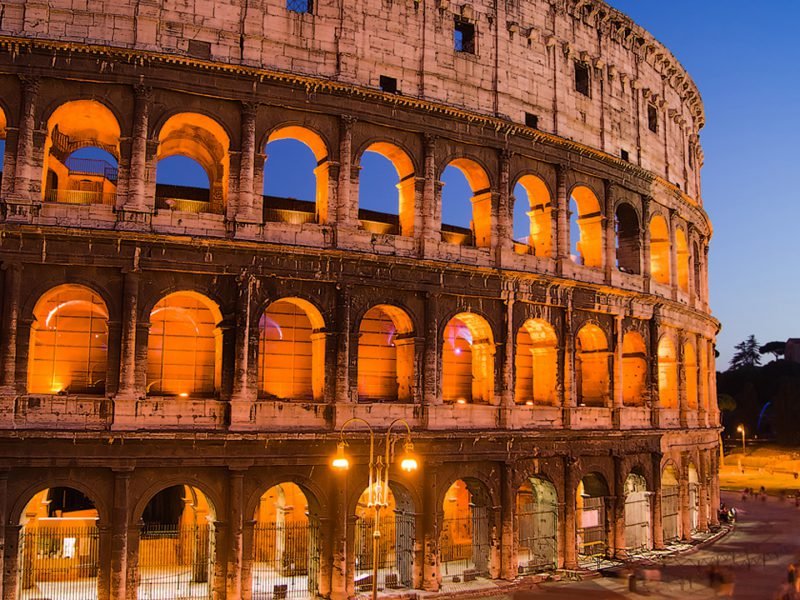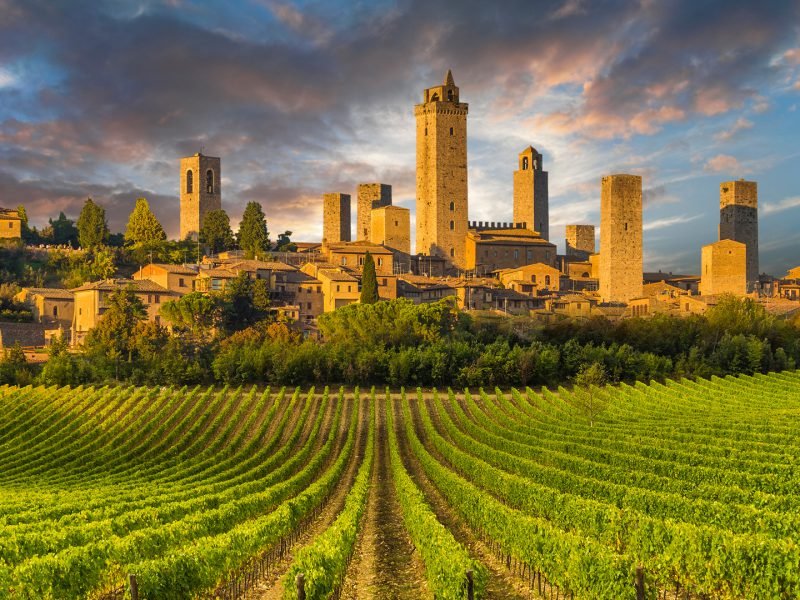 Cooking Lessons
Experience making authentic cuisine under the
tutelage of local experts!
Festivals & Events
Ask us about historical and traditional
festivals, famous Italian opera houses, or
open-air Greek theaters.
Transportation
Let Ciao Tours handle all your transportation needs, from planes, trains, and automobiles to yachts, ferry boats, classic and unique cars, and more!
Off The Beaten Path
Let Ciao Tours do the legwork to find unique experiences for you—whatever your heart desires.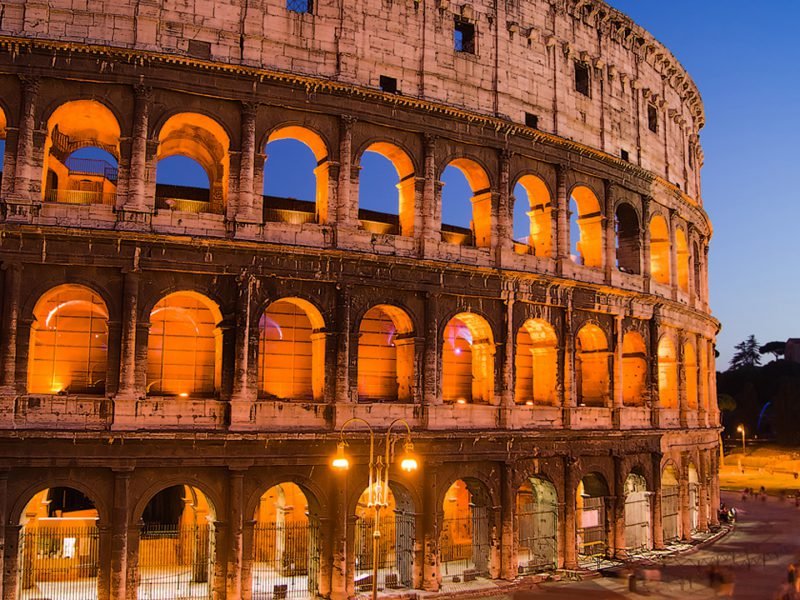 Private Guided Tours
Our guests rave about our local, licenced, English-speaking, professional tour guides. Their knowledge, humor, education, one-on-
one attention, and interaction maximize
your immersion in and enjoyment of the tours and attractions.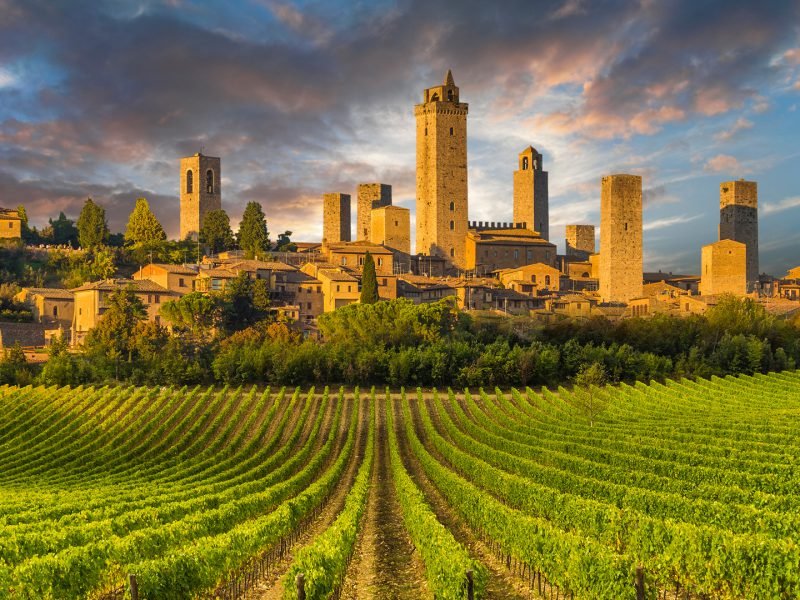 Tastings
Italy and Greece are known for their unique and interesting beverages, from classic wines and regional liqueurs to specialty coffees and craft beers.