Ciao Tours creates a wide variety of exquisite, custom-designed tours with choices for every budget. Our handpicked, highly rated suppliers will give you unique experiences in some of Greece's most popular tourist destinations as well as some that are off the beaten track. Relax at Greece's most beautiful beaches on our island-hopping tour, or dive deep into the country's rich history by visiting archaeological sites and monuments. The foodies out there will love visiting a beautiful winery for our authentic cooking class and wine pairing.
As always, our terrific Greek Ciao Tours team is available 24 hours a day during your tour to assist you and ensure that you're comfortable, safe, happy, and having the vacation of a lifetime.
Check out our Greek tours today and see which one would be a perfect fit for you! Or, if you have Italian destinations in mind, contact us. We can fully customize all our tours to make sure you get your perfect vacation!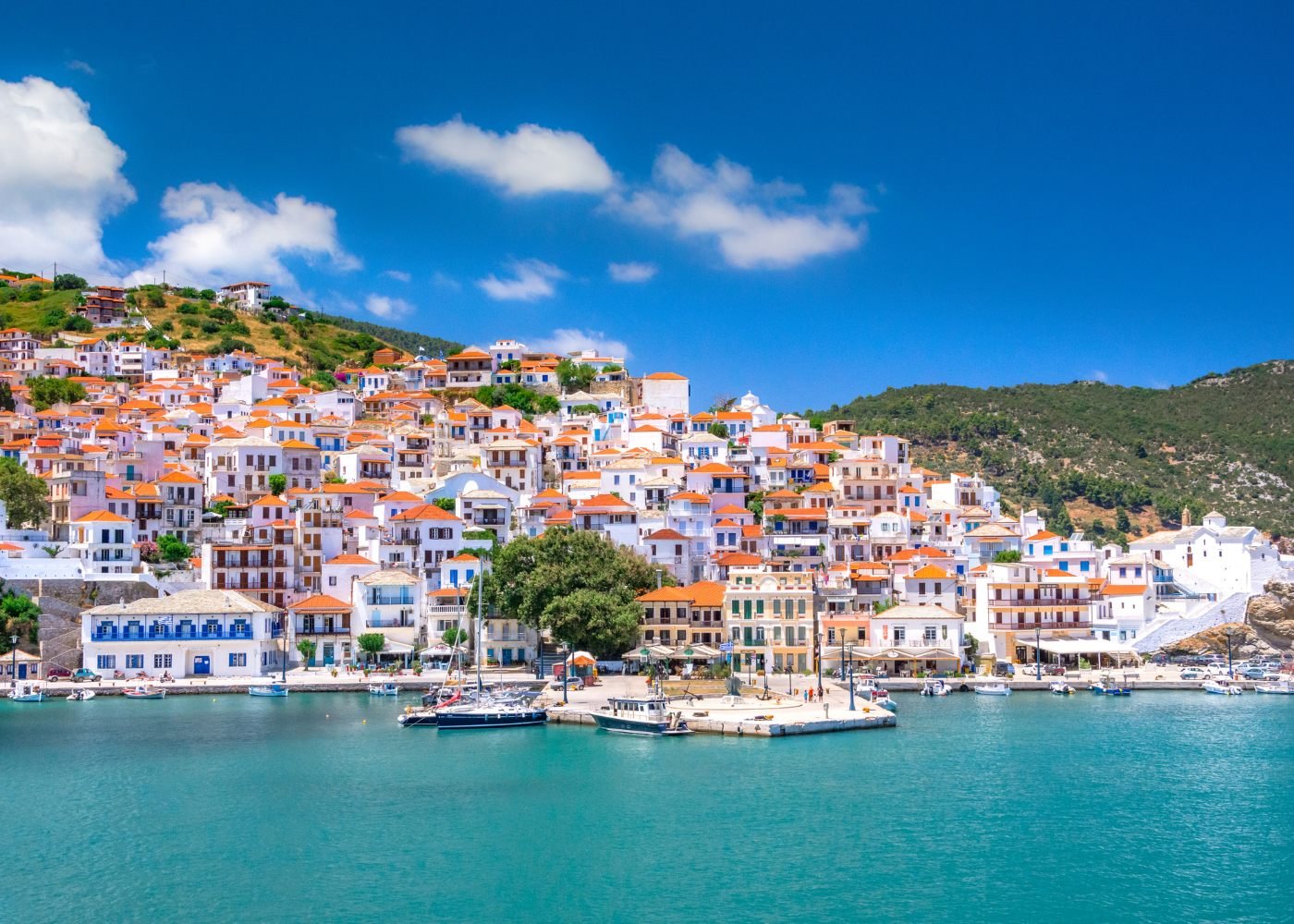 All tours are customizable to your time, destination and budget preference and can be fully independent or semi-escorted – contact us to start planning your next dream trip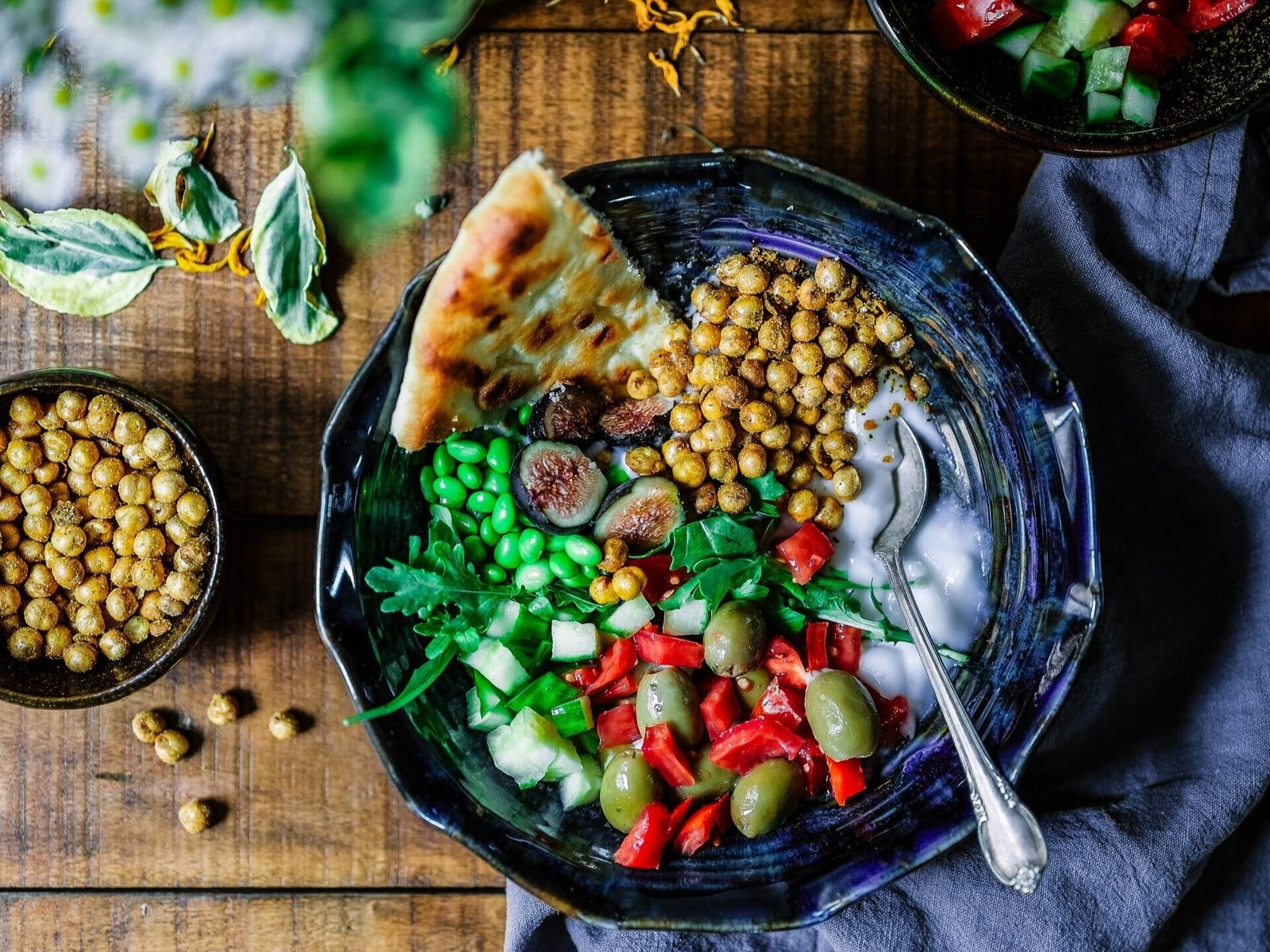 "These tours are examples of some of the places to visit and the sights and activities you can experience. They …